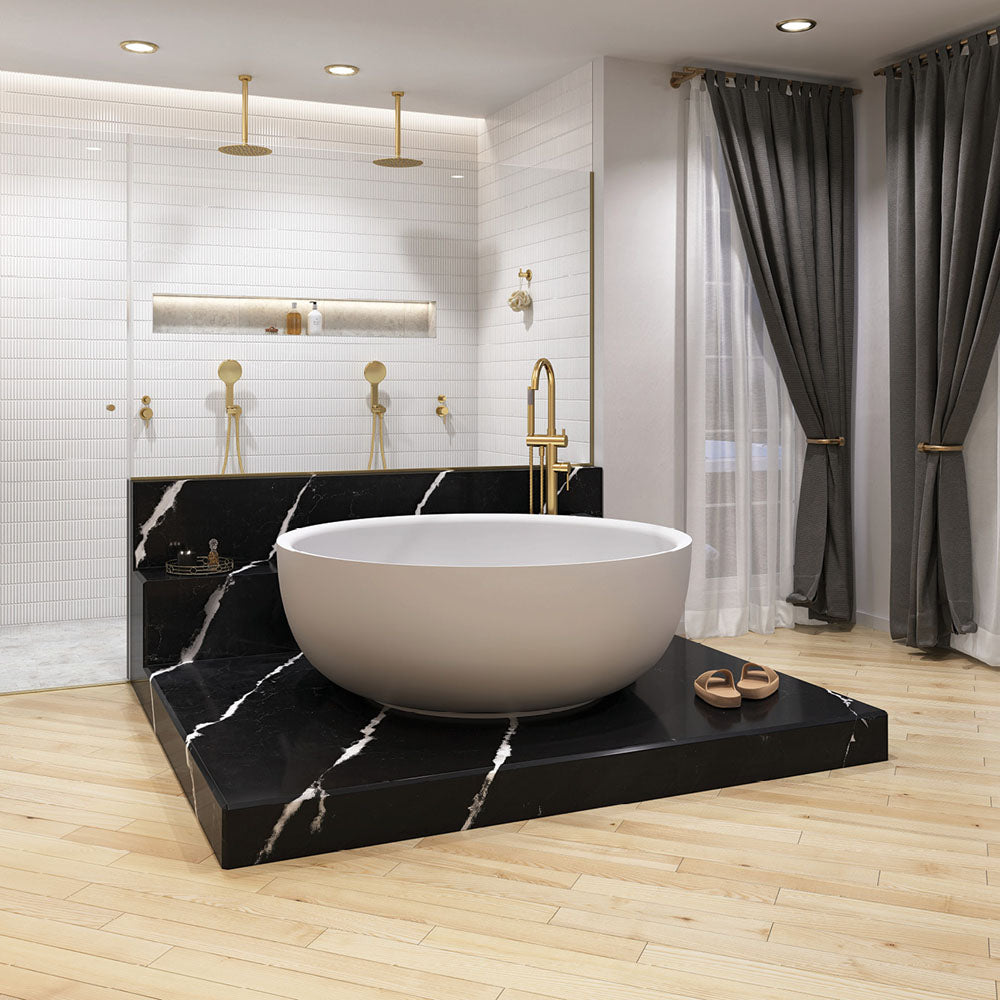 Your local Specialised Plumbing Centre
Industry leader in the supply of one of Australia's largest range of specialist plumbing products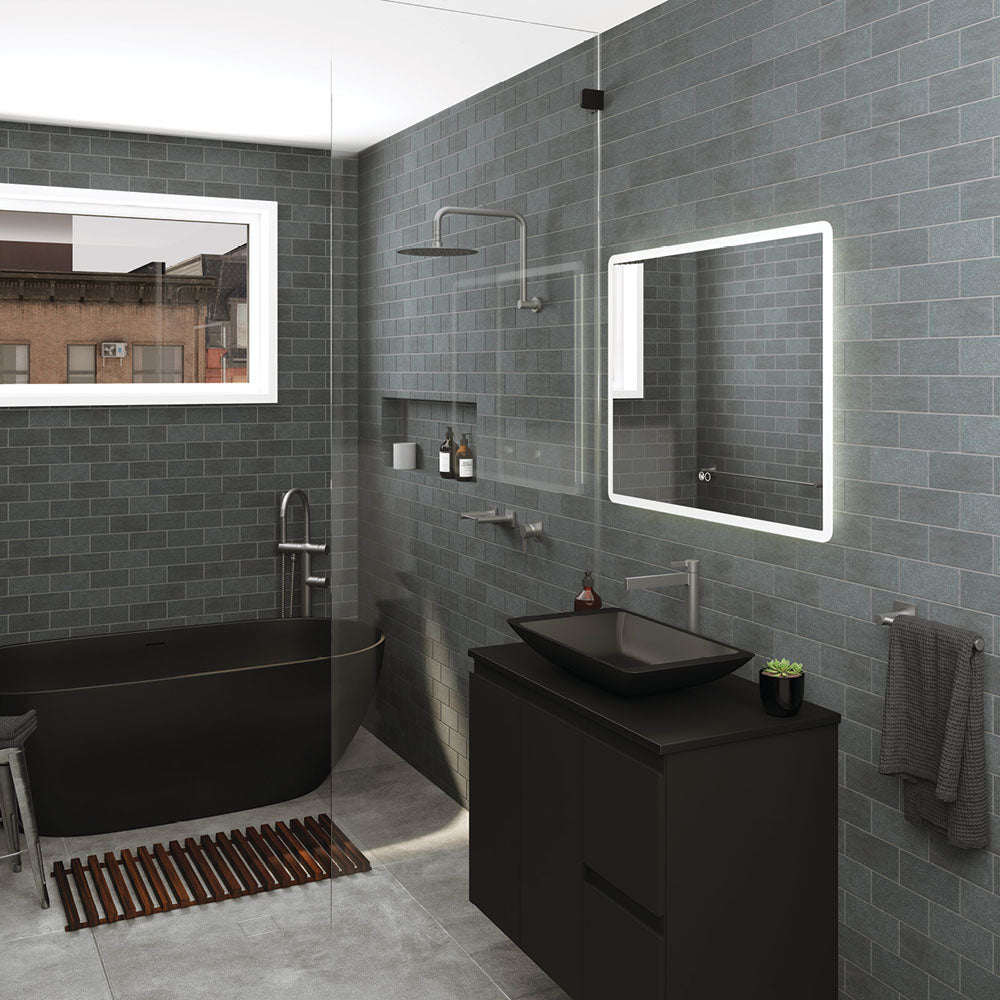 Your #1 choice for plumbing supplies
Industry leader in the supply of one of Australia's largest range of specialist plumbing products
Your #1 choice for plumbing supplies
At Specialised Plumbing Centre (SPC), we prioritize building strong and personal relationships with our customers. We invest in understanding your needs to offer tailored solutions and exceptional service.
Not only do we stock a vast range of general plumbing materials, but we also provide a range of specialty lines, exclusive to meet the needs of the Commercial Maintenance Plumber.
Our product knowledge
We endeavour to deliver within 1.5 hours
We know our customers – It's personal
Find out more

Quality First
Experience top-notch quality plumbing products, all backed by reputable suppliers

Collective Knowledge
Using the collective and extensive industry experience of staff, we work closely with our customers and suppliers.



Selective Products
If it is in our catalogue, then it can be shipped quickly. Selective and simple is our motto